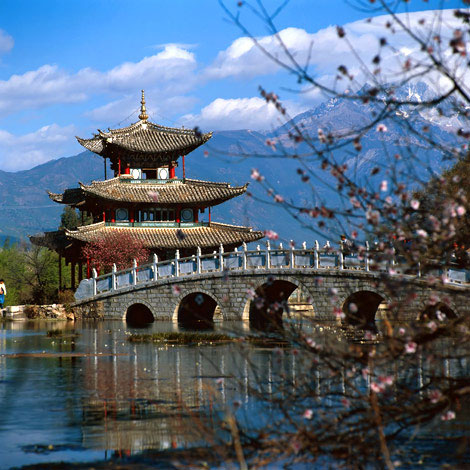 The Round Table is an entirely student run publication at New York University's Leonard N. Stern School of Business.
Our mission is to promote greater awareness of global affairs within, but not limited to, the field of commerce; to provide a channel of expression for students in an effort to promote understanding and debate within the context of an increasingly globalized world.
We live in a globalized world and it's about time that the West took notice.
A Referendum on Uncertain Times?
As a nation we stand not at a crossroads, but at an enormous intersection.
IPOs in India....Is the party over?
As the 46% gain in local currency terms posted by the Sensex in 2007 seems like a more and more distant past, India's equity party seems to be over, at least for now.
For those of you that thought the Gulf Cooperation Council nations were swimming in wealth, think again.

The True Impact of Microfinance
Over the past few years, the business model of microfinance has taken fundamental shift towards free market capitalism, reigniting the classic debate of profit versus social progress.